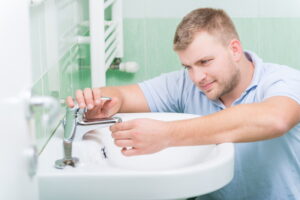 Your home's plumbing is essential to the comfort your home offers. When you encounter any problems with your home's plumbing, it is critical to immediately address any problems before leading to more extensive and costlier repairs. It makes sense that you would want to hire a plumber in Chatham who can do a good job and give you the peace of mind that they will provide you an effective solution to your plumbing problems.
Unfortunately, not all plumbers are made the same. Most plumbers are good at what they do with the plumbing, and that is why they can offer their services. However, the best in the business possess other qualities, proving that they are true professionals that you can trust.
If you need to hire a professional plumber for your home, you should know about the qualities to look for that help you recognize a good professional. This post will help you make a more well-informed decision when hiring a professional plumber by highlighting the best qualities in the business.