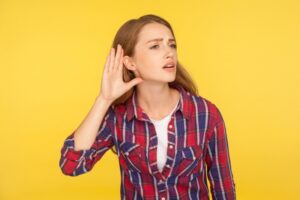 Wouldn't it be great if we lived in a time that HVAC systems were created to make no noise at all? While we can't promise that will ever happen, we can say with certainty that your HVAC systems may make sounds, but they should be that loud.
You can expect to hear things like the air ducts fluctuating as temperatures fluctuate inside of them, and air rushing through the vents and into your living space. But there are other noises you don't want to hear–and that's pretty much anything outside of the ordinary operational sounds you hear.
Read on as we uncover some specific noises that if you hear, indicate it's time to give our team a call!