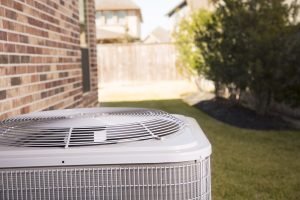 Chances are, you're still going to need your air conditioner to run for a little bit longer, even though the official end of summer is just a couple weeks away. In fact, even fall can introduce some surprise heat waves. Eventually, you'll look at the upcoming weather forecast, see temperatures dropping, and know that winter is coming.
At this point, it's essential that you have your heating system tuned-up and inspected to prevent problems with it. You can arrange for this with our team as soon as you want to! We provide comprehensive and thorough maintenance for all types of heating systems. But in addition to heating maintenance, there's something else you'll need to do with your HVAC systems this time of the year.
You'll want to winterize your air conditioner! That's right, we don't recommend simply turning off the air conditioner and leaving it. It can suffer damage over the winter if this occurs, and that damage can jeopardize its functionality when you need it again next year. So, how exactly do you prep your AC for the off-season?