About Max Sr & Paul Schoenwalder Plumbing, Heating and Air Conditioning, A Corp.
Our History
Max Schoenwalder Sr., a German immigrant, founded Max Sr. & Paul Schoenwalder in Newark, NJ in 1912. In 1919, Max moved his family and his business to Union, NJ when Union still had dirt roads, no running water or street lights. Max Schoenwalder Sr. was a highly visible figure in Union. He served on the Township Committee for nine years, was mayor from 1932–1933, and he held positions of township engineer and police commissioner during his public career.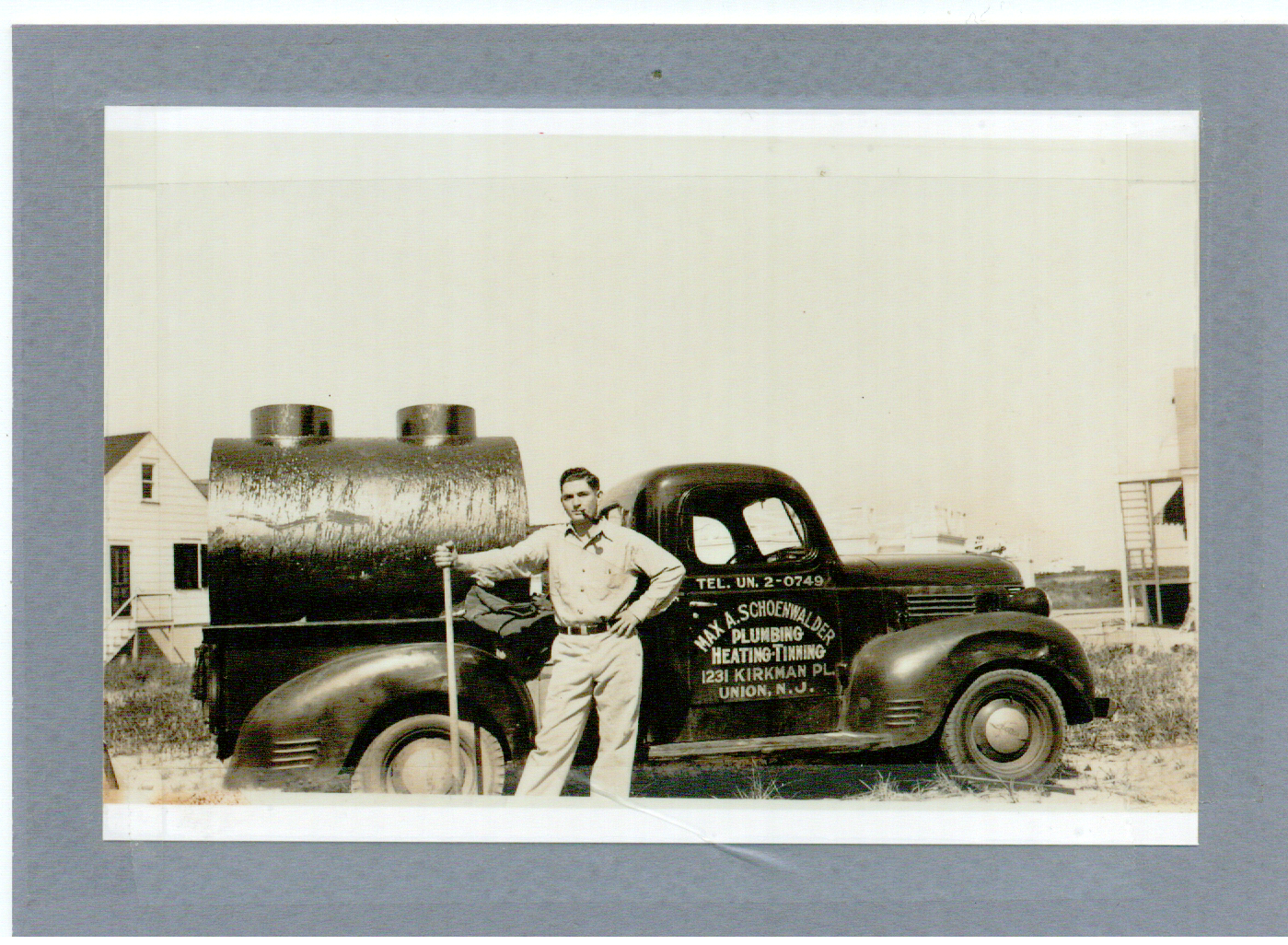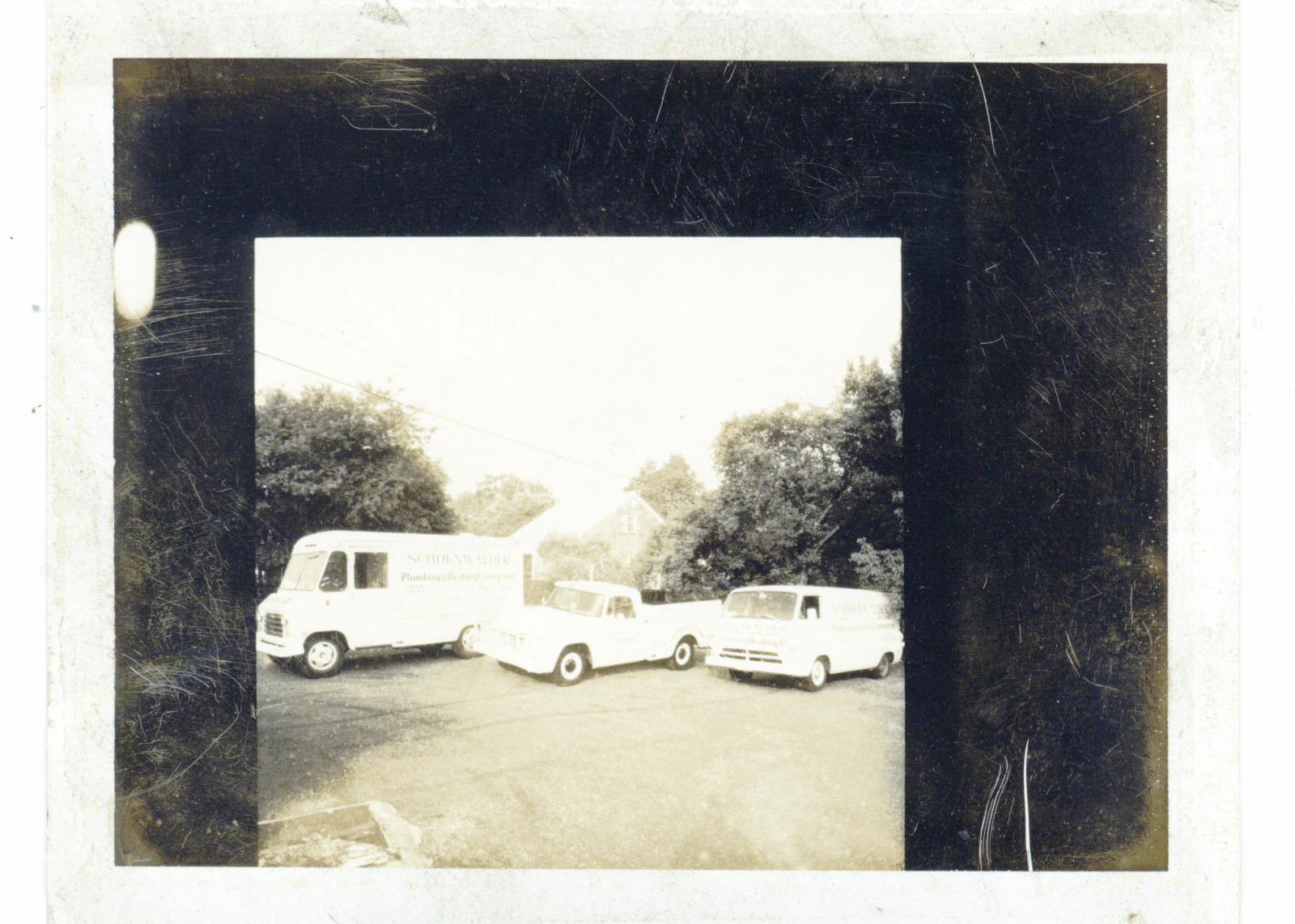 [READ MORE +]
After his death in 1968, the company was taken over by one of his sons, Paul Schoenwalder Sr. Then his son, Paul Schoenwalder Jr. took over the thriving business. Paul Schoenwalder Sr and Paul Schoenwalder Jr. were both involved in the Union Rotary Club, The Township of Union Chamber of Commerce and other local organizations over the years.
Family Owned and Operated for Four Generations
Paul Schoenwalder Jr's daughter, Gayle, joined the family business in 1982 making 4 generations of Schoenwalders serving The Township of Union and surrounding areas. Paul's son in law, Karl joined the business shortly after, adding central air conditioning and newer technology to the established company.
As a member of the Chamber of Commerce, we have strong roots in the community that you can trust. We have very loyal customers whose homes we have been servicing for decades.
Our Services
We offer plumbing, heating, and air conditioning services—along with additional services like appliance installation. Same–day emergency service is available. We're the only company you really need.
We are licensed, bonded and insured. Licensed master plumbers. Licensed HVACR contractors. EPA–certified and other certifications.
Our customers call us time and time again for all of their installation and service needs. Some of the houses that we service are homes we've worked on for years—even as the homeowners have changed. Trust us to provide the quality service you deserve at an affordable rate.