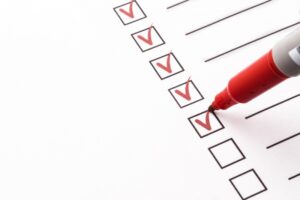 The absolutely last thing you need to worry about during this time of the year is whether or not your heating system is going to make it through winter. Of course, if your furnace has been routinely maintained by a professional and you keep on top of your heating repair needs, this shouldn't be a concern.
But what if you don't know when your furnace needs service–meaning, you don't know the signs that it is in disrepair? Well, that's what we're here for!
We want to start by saying, the best way to fend off heavy repair needs is with routine maintenance. Whether you have an electric or a gas-powered furnace in your household, you should be staying on top of your annual maintenance appointments. This will help the system work as effectively and efficiently as possible for as long as possible.
Keep in mind though, while maintenance protects against big, surprise repair needs, your system will still need some repairs throughout its service life. Read on to learn signs that yours is, in fact, in need of professional repairs.