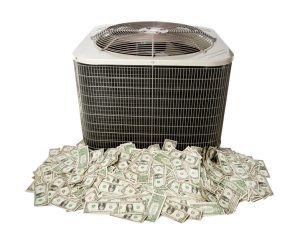 If there's anything that the majority of homeowners want to know, it's how to make their air conditioner more efficient so they can save money on their energy bills. Considering how uncomfortably hot it can get during our long summers, it's only natural that you are one of these homeowners!
And we have good news—there are a number of AC services that will help with this, including preventive maintenance to help fend off repair needs and lower your bills. There are also HVAC and indoor air quality products that can help with this too. Plus, simple things like adjusting your thermostat a few more degrees higher than you normally due, and changing your air filer very 1-3 months, will help!
Interested? Keep reading to learn more!